Prom, Weddings & Special Events
Prom, bridal work and special event design and co-ordination can vary greatly depending upon the occasion, number of guest, fomality of the event, time of year, venue and colors desired.
Below are a few examples of corsages using an array of suitable flower choices. The flowers illustrated hold up well in corsage work and lend an air of distinction. Most flowers shown are available in several color variations. Please call or e-mail us for the available choices.
Be sure to also check out the
More Wedding Designs
page of this site for bouquets, decorating ideas, and wedding accessories. Anniversary designs and accessories are also available. Stop by the store today to see the full line.
Please call 270-886-0010 or e-mail us by clicking here
GDFI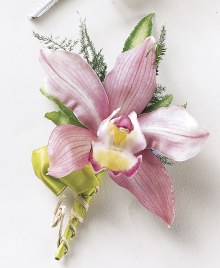 W3-3821 Cymbidium Orchid Corsage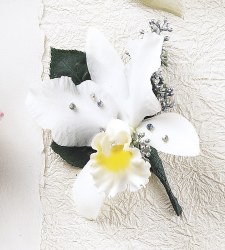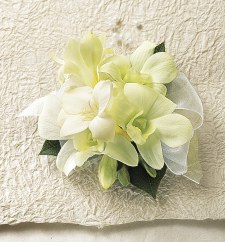 W3-3822 Japhet Orchid Corsage, W5-3835 White Dendrobium Orchid Corsage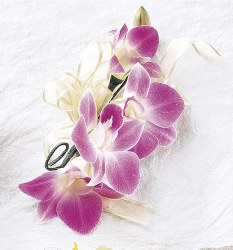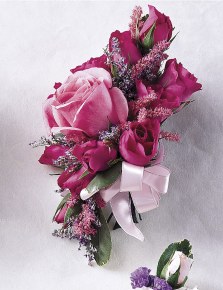 W3-3818 Purple Dendrobium Corsage, W4-3827 Spray Rose Corsage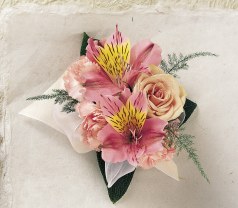 W5-3840 Alstromeria, Mini Carn and Spray Rose Corsage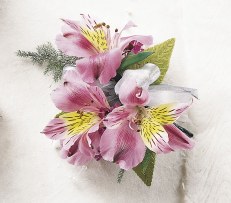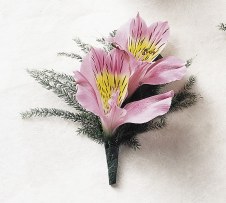 W6-3853 Alstromeria Corsage W6-3854 Alstromeria Bout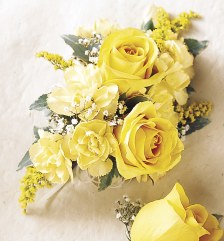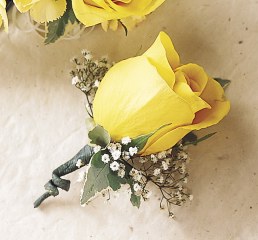 W6-3841 Sweetheart Rose and Mini Carn Corsage W6-3842 Rose Bout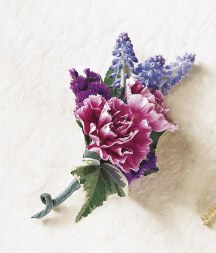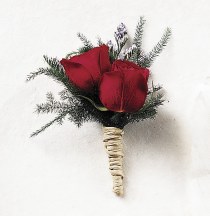 W6-3848 Mini Carn Bout, W6-3852 Sweetheart Rose Bout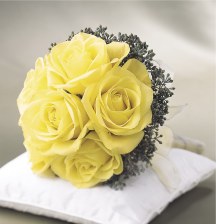 W9-3863 Rose Nosegay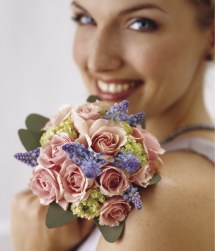 W9-3454 Spring Pastel Nosegay with Spray Roses.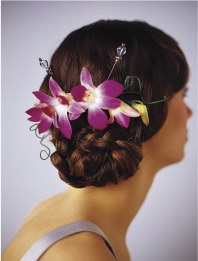 W10-3354 Dendrobium Orchid Headpiece
Whether you are hosting an intimate wedding at home or a major corporate event, Gaelic Dreams Floral & Imports can provide you with corsages, boutonnieres, centerpieces, decorations, lighting ideas, accessories, attendant gifts, and just about anything else you may need. Call and speak to our co-ordinator today to see what all we can do for you.
270-886-0010 . No budget is to large or to small!
Daily local deliveries to Hopkinsville, Ft Campbell , Oak Grove, Kelly and Pembroke Kentucky. We can also wire flower arrangements anywhere in the world for you through the FTD or the "Florist Shop Network or Floral Source International.
Looking for a venue to hold your wedding or special event?
Then check out this free service.