Self Help & Fitness
Q-cards(tm.) are 8.5"x11" double sided heavy laminated card stock that contain a wealth of vital information on various subjects of interest as detailed below. Each is an easy to use reference tool that will keep pertinent information in an easily accessable format. Why fumble searching through a book when you can pull out your Q-Cards and have the information you need right at your fingertips.
For a larger example of the cards see the bottom of this page. Each card is $5.99 each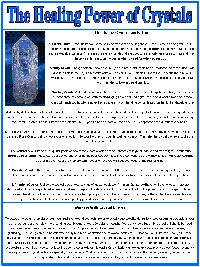 The Healing Power of Crystals. Details the various familys of Quartz
crytals and details their use in healing practices.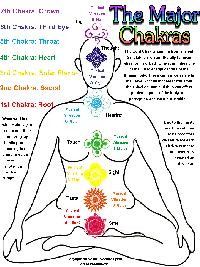 Chakra Energy Healing: Learn how to tap into the energy point of the
body and allow the "Chi" to flow freely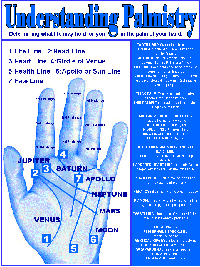 Understanding Palmistry: Learn how the art of Palmistry
works using the major lines of each palm.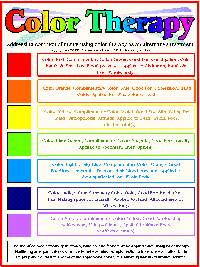 Color Therapy: Learn how color affects every aspect of your life.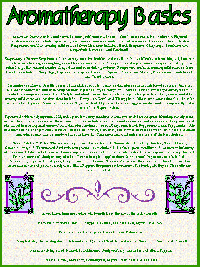 Aromatherapy Basics / with Oil & Herbal remedies. How to use
certain oils to aleviate common ailments. Flip side has a blending
chart and detailed information on selecting the appropriate oils to use.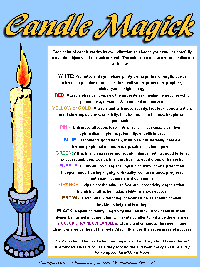 Candle Magick: Use candles in every day spell work or to manifest your desires.
Candles burning has been used by many cultures throughout history to invoke
the assistance of Saints and other Deities.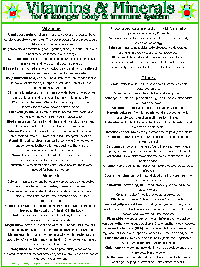 Vitamins & Minerals: Learn how you body metabilizes
natural vitmins and minerals for better health.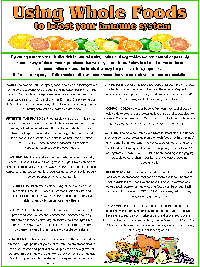 Whole Foods: Learn what natural or whole foods to choose to boost
your immune system and to treat common ailments.