Tartan MacQ-Mus
Tartans shown are available in all worsted wool products. Those with an ( * ) are available also in brushed wool.
The numbering system is as follows... Ancient Colors 1-189, Modern Colors 301-520, Weathered Colors 601-636.
When ordering we ask that you order by the designated number to avoid confusion.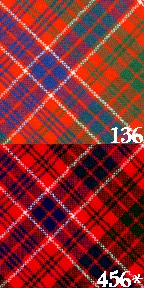 Left to Right: MacQuarrie, MacQueen, MacRae, MacRae Dress




Left to Right: MacRae Hunting, MacSporran, MacTaggart, MacTavish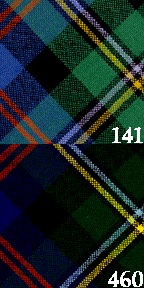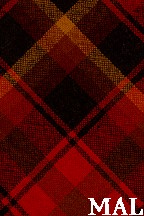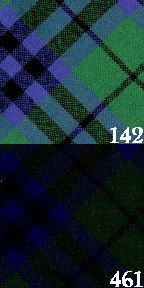 Left to Right: MacThomas, Malcolm, Maple Leaf ( Canadian ), Marshall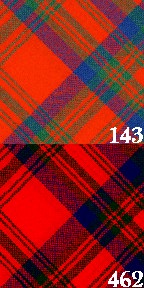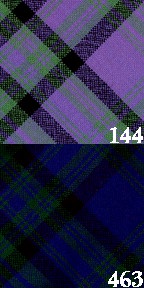 Left to Right: Matheson, Matheson Hunting, Maxwell, Melville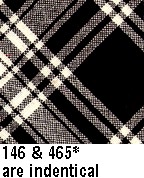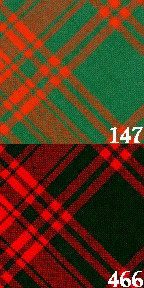 Left to Right: Menzies Black & White, Menzies Green, Middleton, Mitchell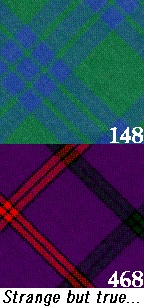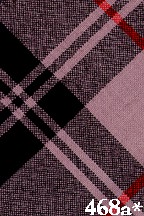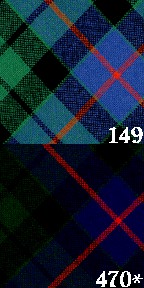 Left to Right: Montgomerie, Moffat, Morgan, Morrison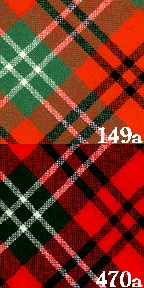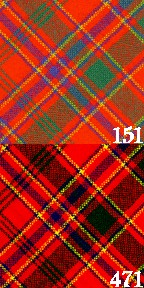 Left to Right: Morrison Red, Mowat, Munro, Murray of Atholl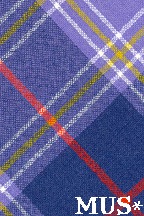 Left to Right: Murray of Tullibardine, Musselburgh