Tartan Tams & Caps
To assure delivery in time for the holidays please be sure to order all tartan products no later then October 15th.
These items are available in hundreds of Clan tartan selections.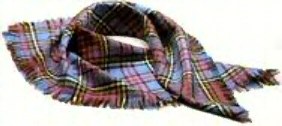 Worsted Wool Headsquares
27"x27" available while supplies last, limited selection available.
WWHS $29.99 each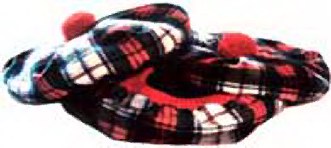 One piece brushed wool tams
Available in the following tartans only: Black Watch, Capercaillie, Gordon Dress, Holyrood, Isle of Skye, Lindsay, MacDonald, New York City, Robertson Red, Scotland Forever, Stewart Dress, Stewart Royal, Thompson Camel.
BWTAM $34.99 each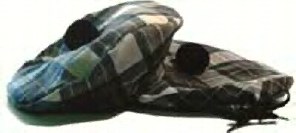 Worsted wool tams
available in all Reiver Tartans, 100% new lined wool
OPWW Reiver Weight Tam $59.99 each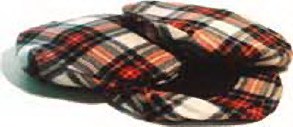 Spring weight Country/Driving/Golf Quarter Caps with fixed bill.
100% pure new lined worsted wool. Available in over 99 tartans by special order.
CTCP $69.99 each